20 July 2020
Amendment 0.5C (CA-EBS)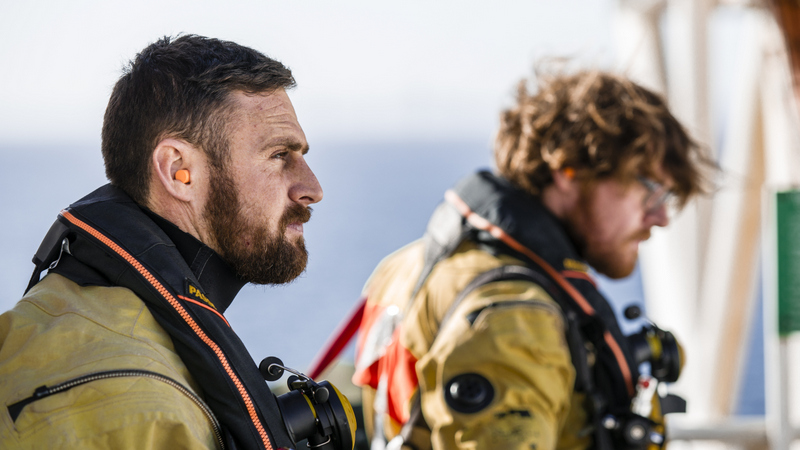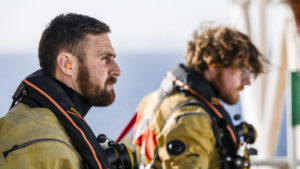 Since the 1st of July, the NOGEPA 0.5 C (CA-EBS) training has been included in the NOGEPA 0.4 – NOGEPA 0.5A and NOGEPA 0.5B training. We are also implementing this change for our OPITO training courses – this way you will be employable worldwide after attending the course at STC NEXT! Normally this would involve a price increase – we choose the package deal and now offer this training all inclusive!
Use this offer and book your training directly via the next page.
Do you want to follow the CA-EBS as a separate module? No problem, this option is still available.