Keeps you growing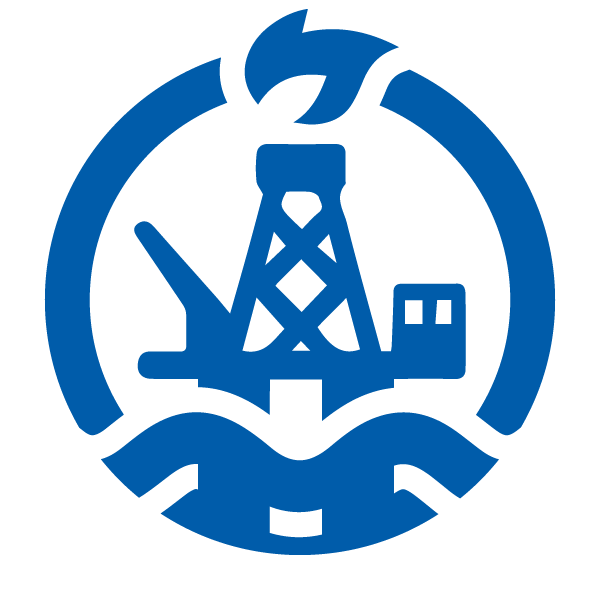 Keeps you growing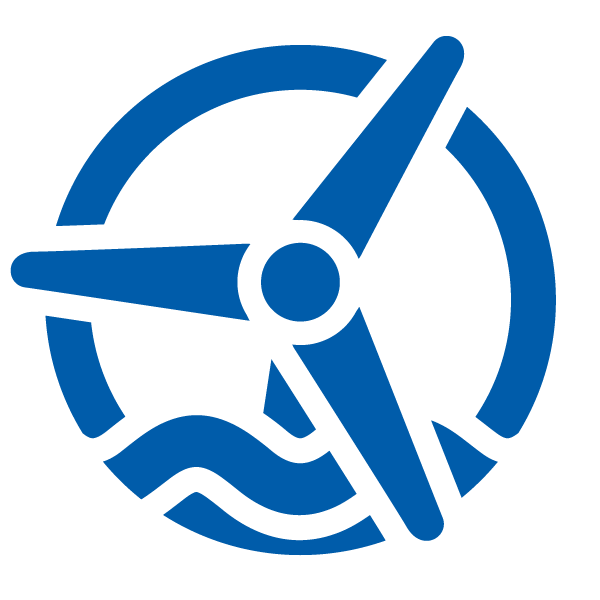 Keeps you growing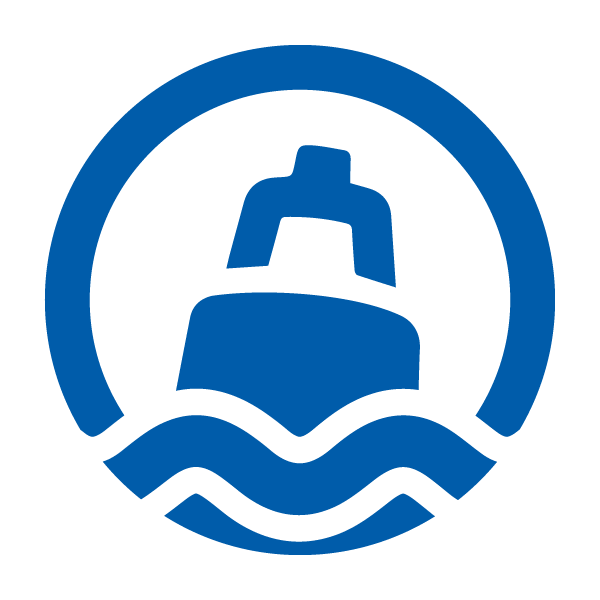 Keeps you growing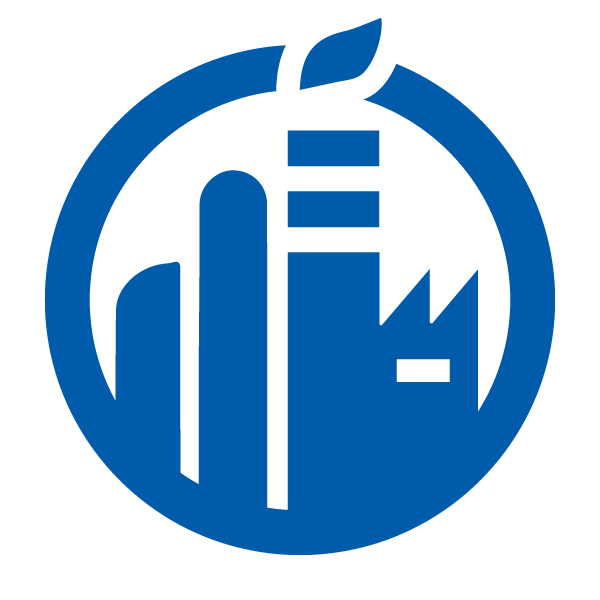 Keeps you growing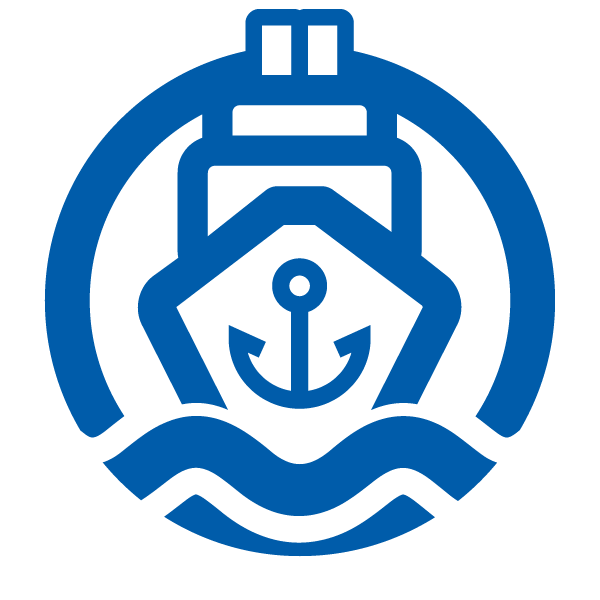 Keeps you growing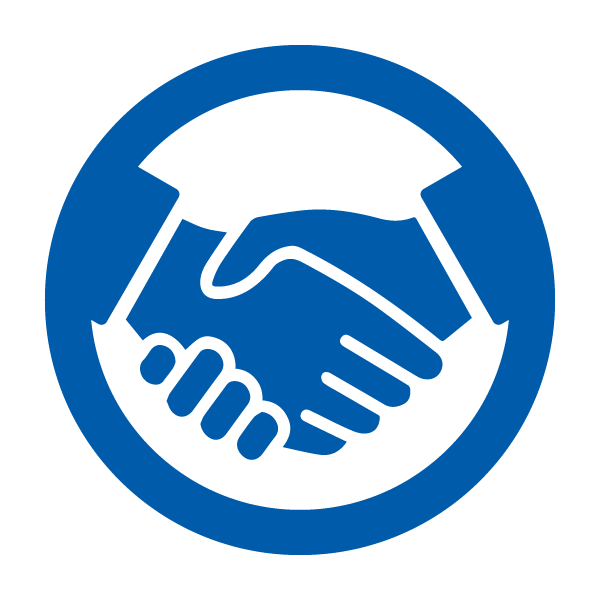 Keeps you growing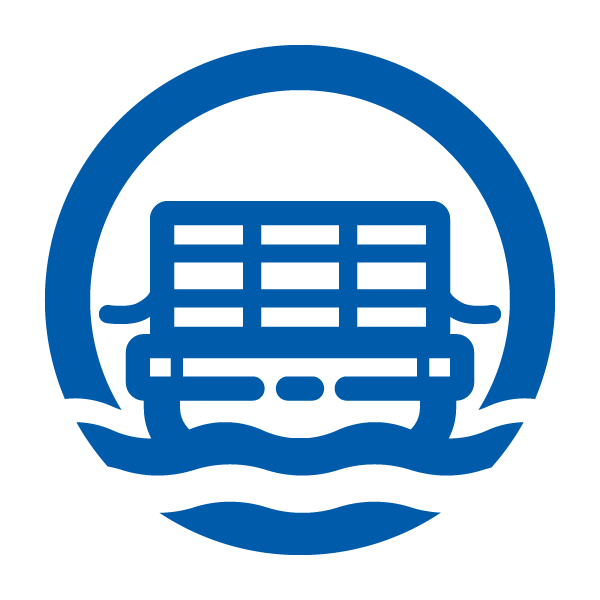 Featured training
BOSIET Training
The Basic Offshore Safety Introduction and Emergency Training (BOSIET 0.5a + NOG- supplement) is a three-day training intended for employees working in the offshore sector.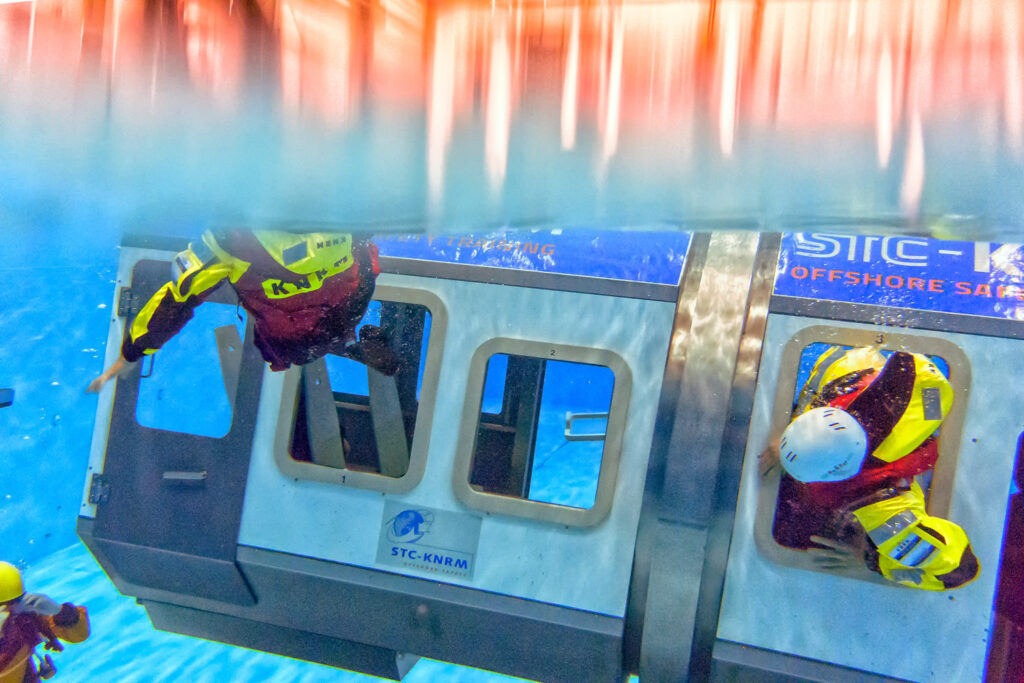 Our industries
STC NEXT provides training for the Oil & Gas, Offshore, Wind, Maritime and Inland navigation industries
The experts say...
Incredibly informative few days spent at the STC NEXT centre in Rotterdam. Amazing facility's enabling the delivery of best practice safety and survival techniques for those in the marine and offshore industry. Training for the worst to expect the best.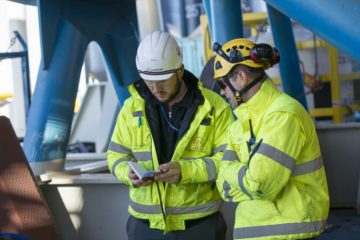 High standards training centre, with qualified instructors. Moreover the atmosphere during training are very friendly. I recommended that particular training centre. Thx a lot to all instructors & admin.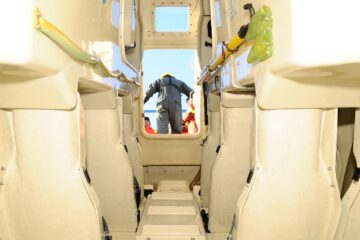 Useful to be confronted with the facts again and take them back to practice!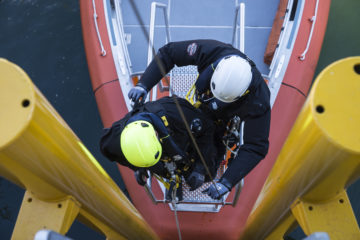 Good communication and very save place !!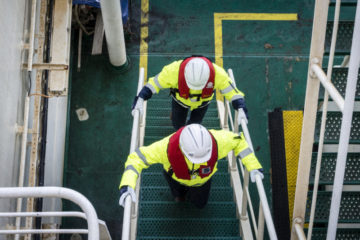 All are great instructors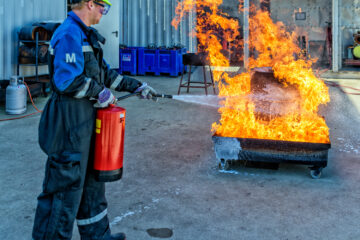 The training again contributed positively to updating my knowledge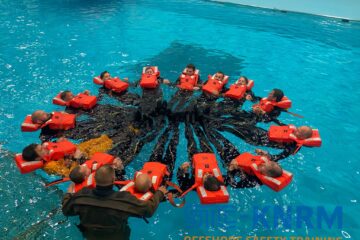 Fun and enthusiastic instructor and what a personal touch, the previous instructor still recognised me!
Previous
Next
Would you prefer to speak to us personally?
We can be reached daily on weekdays from 07.30 to 17.00 and will be happy to help you!
+31 (0)10 428 38 60
Email: info@stc-knrm.nl
Address:
Quarantaineweg 98
Read more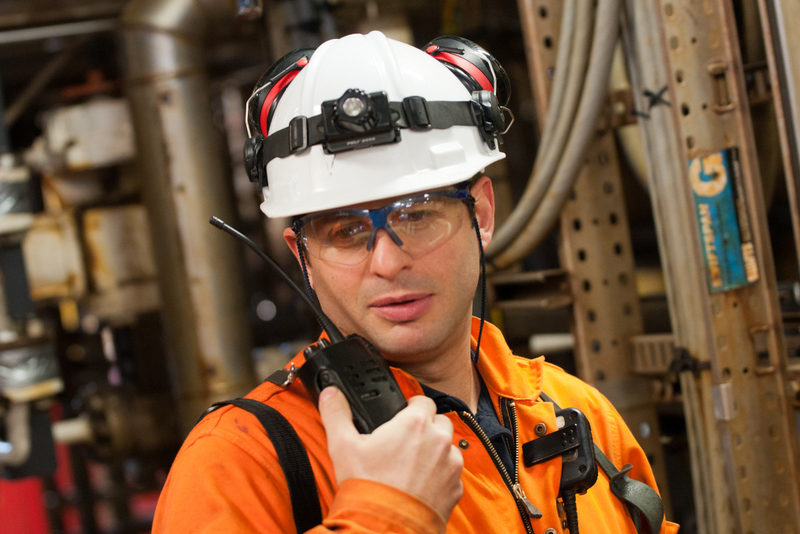 Do you need a overnight stay during the course? STC NEXT can arrange this for you! You can do this by selecting the hotel and the number of nights in the online booking form.
STC NEXT has a partnership with...
Read more