IMIST e-learning and exam
offshore
IMIST e-learning and exam
offshore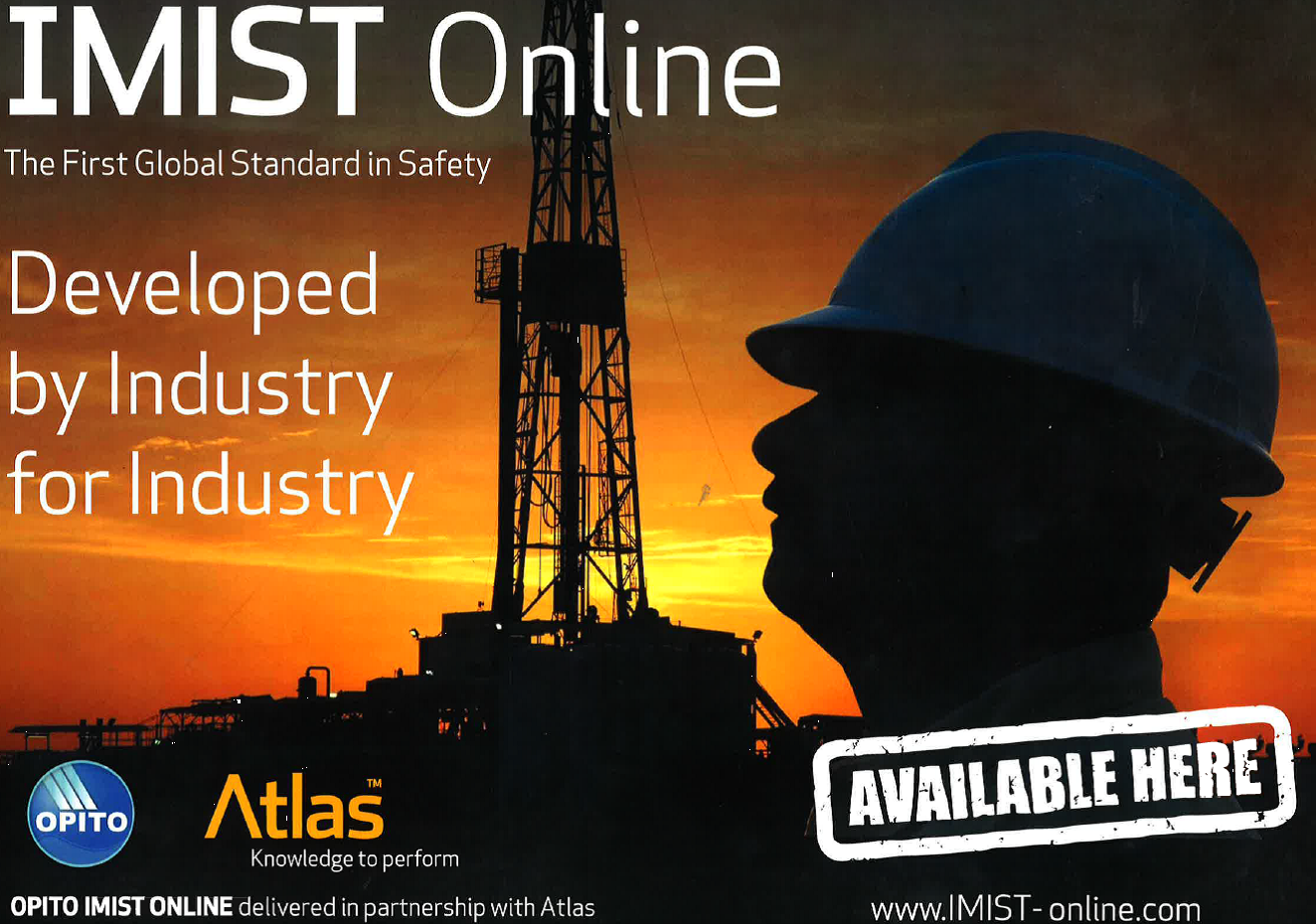 IMIST stands for International Minimum Safety Safety Training and is an OPITO standard that supports the global oil and gas industry to achieve safety initiative targets. The IMIST e-learning programme has been developed to provide a new global standard for Health and Safety training, which will provide a comprehensive and consistent level of training across the world and enhance workforce safety and compliance. The IMIST standard ensures that workers have the necessary safety awareness and training to reduce risk and ultimately reduce the number of incidents.
The IMIST standard ensures that the employee has the necessary security awareness and training to reduce the risk and ultimately reduce the number of accidents. The IMIST certificate is valid for 4 years. The e-learning and the exam are available in the following 12 languages:
American and British English, Arabic, Hindi, Malaysian, French, Vietnamese, Thai, Indonesian, Russian, Kazakh and Danish.
---
IMIST starts with an introduction that assesses knowledge of oil and gas industry employees about safety, based on various questions. The given answers are evaluated, after which a unique course for the participant is compiled. Based on the incorrect answered questions, an e-learning is compiled. Each participant is pursuing a special knowledge-based e-learning. The topics that are answered incorrectly are dealt with again, until the participant answers all questions correctly.
Do you want to organize this e-learning for a team of employees at the location of your choice? Please contact us for the possibilities!